2016 Costumes
Built by volunteer builders, at no cost to families. Lots of Smiles!
Batmobile for Steven
The Boys and Girls Club in Fort Mill, SC is building a Batmobile for Steven.
Captain America Tank for Deeb
Jeff Watamura and a team of students at El Diamante High School in Visalia, CA built this awesome tank for Deeb, a senior at their school.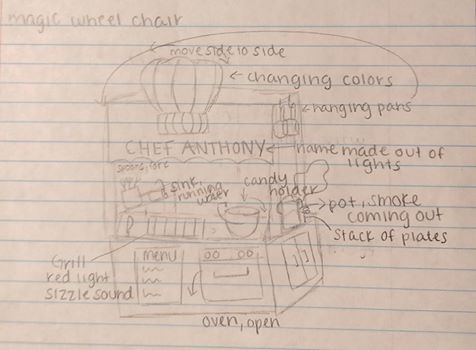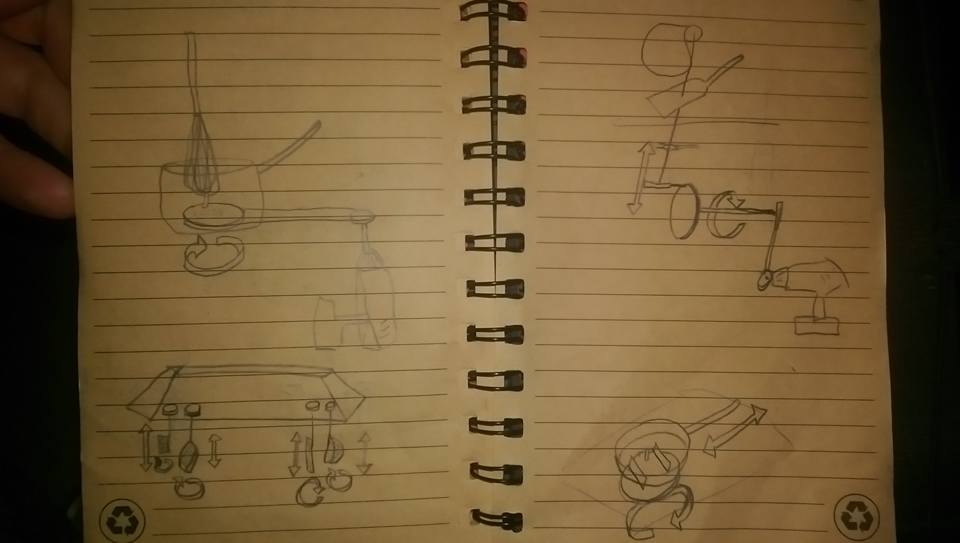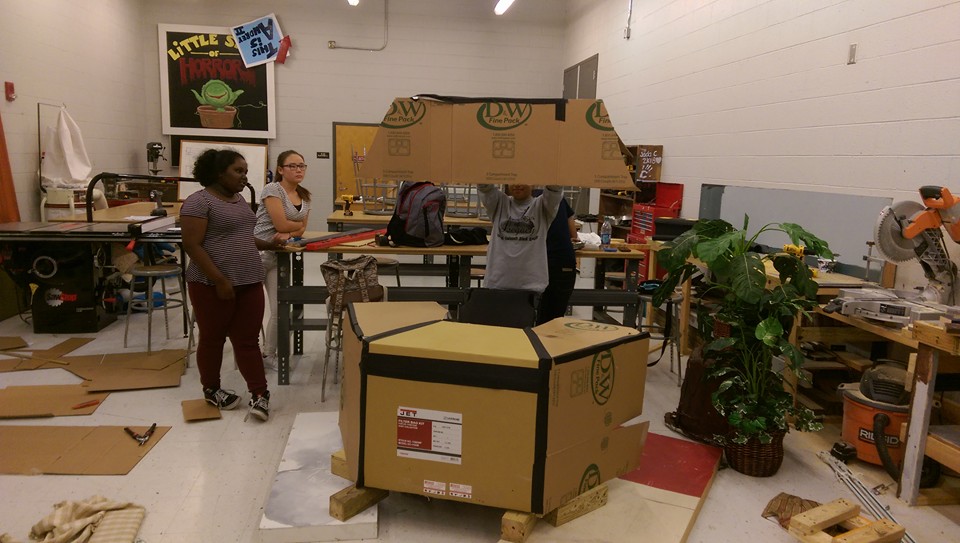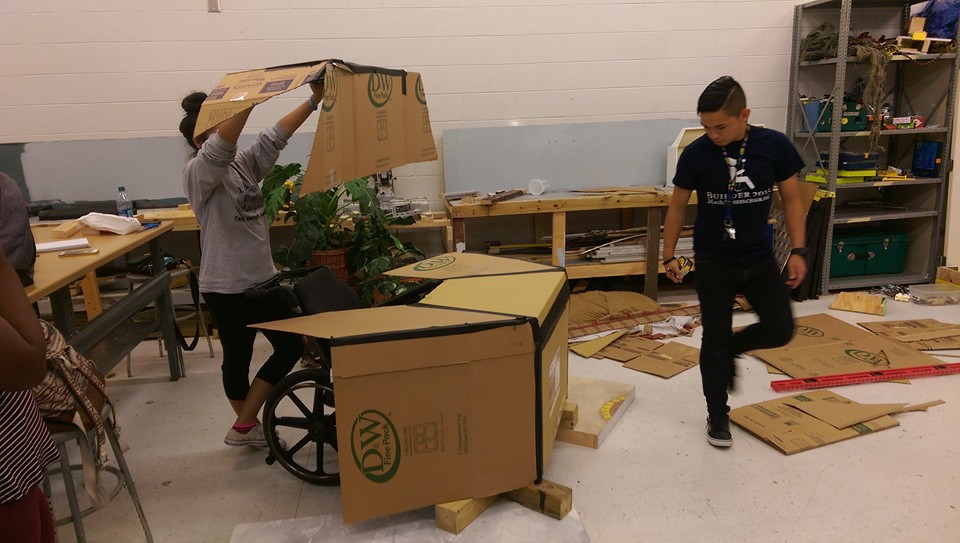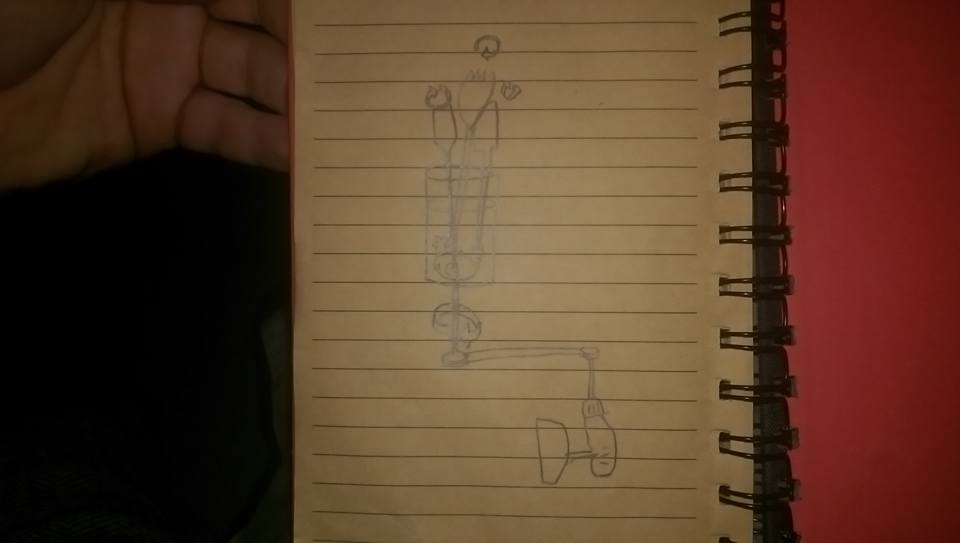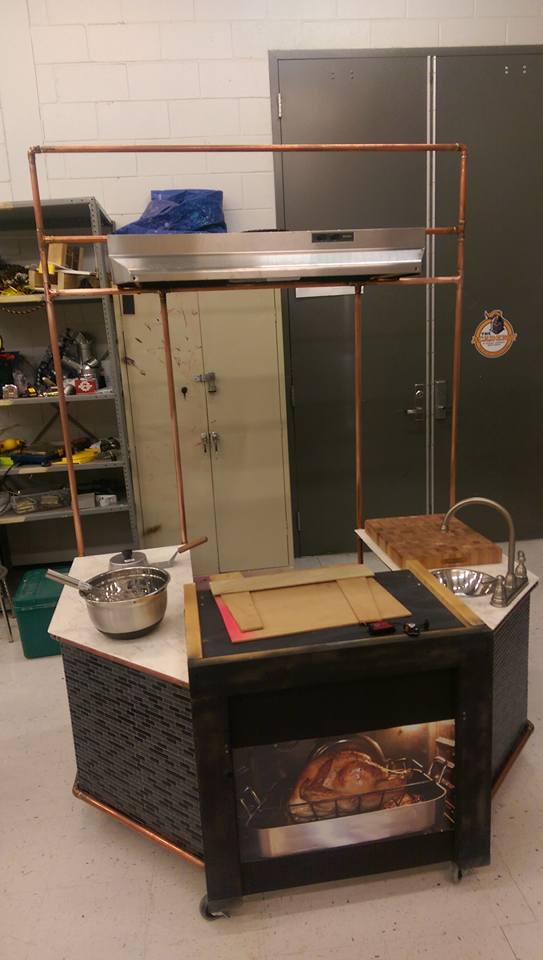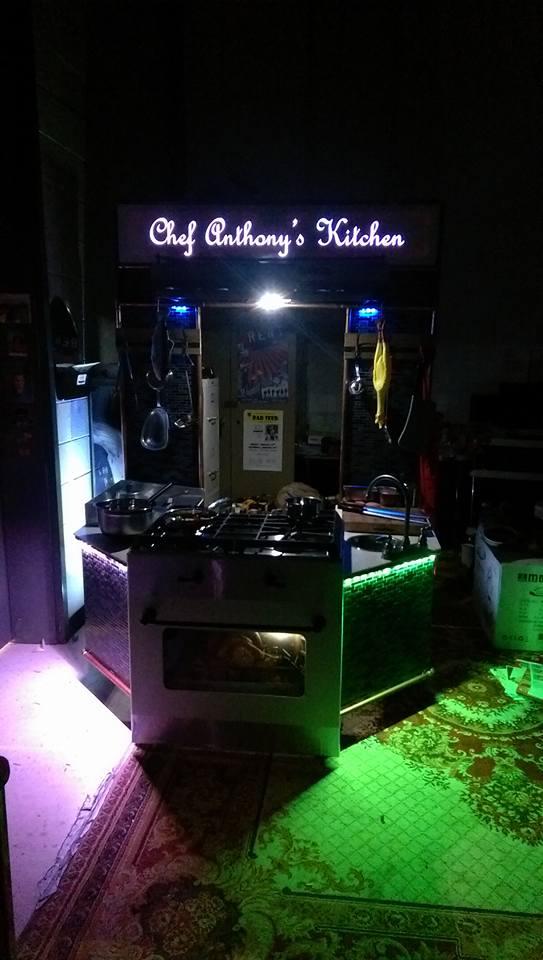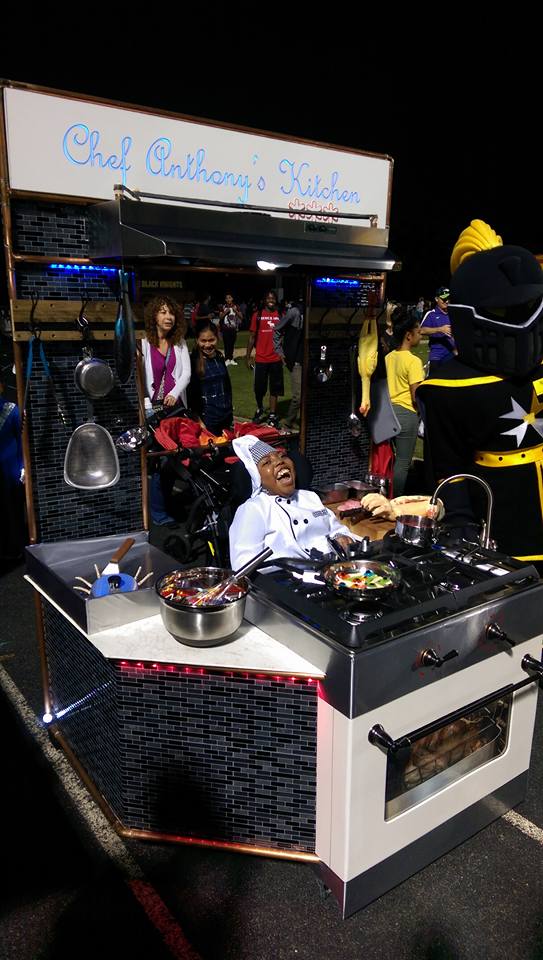 Chef Kitchen for Anthony
Anthony's father is a chef, and Anthony wants to be just like him. Students at Central Gwinnette High School are making him a chef kitchen costume, complete with stove and moving appliances.
Ghostbusters
Melinda ain't afraid of no Ghosts! Jessie Lazzara and her team of builders in Chicago, IL built this ghostbuster car for Melinda, along with proton packs and uniforms for the whole Ghost-busting crew!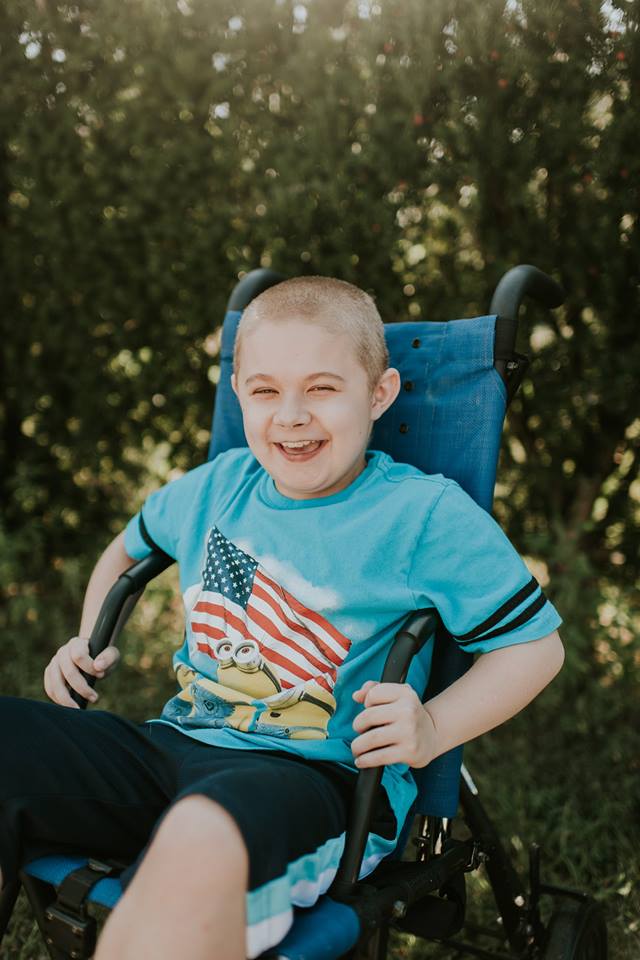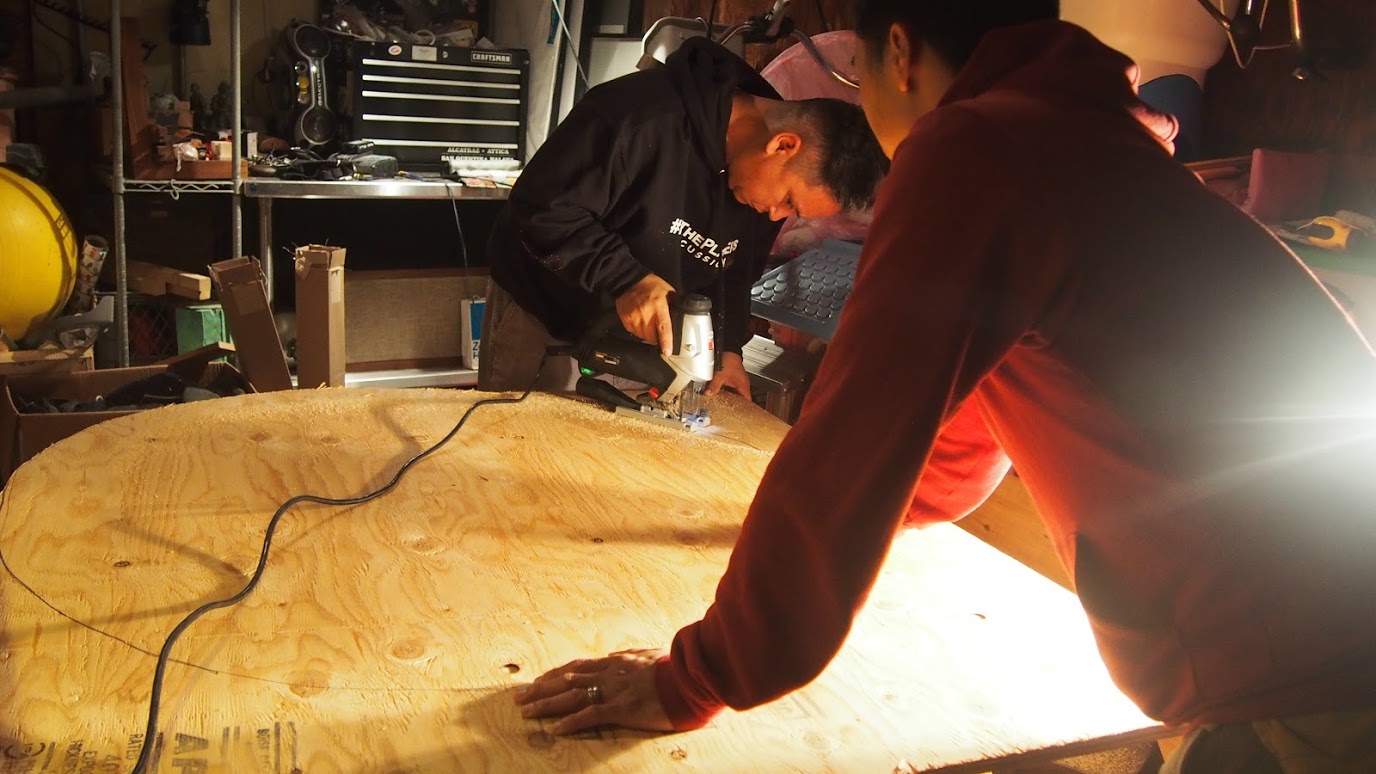 Millennium Falcon for Conner
Michael McManus from Gethrr.org is building this "hunk of junk" for Conner in South Jersery!
Keaton's Spidey Cycle
Ryan's son Keaton will be riding in style this Halloween on his Spidey Cycle. Don't get caught in his web!
Bryce's AT-AT
Ryan's son Bryce is riding in an AT-AT this Halloween!
Alexa's Draculaura Roadster
Roy Wooley built this sweet little Roadster from Monster High for Alexas. Buckle up! Alexas is speeding your way!
Coral Reef for Danielle
A team of builders in Seattle built an awesome under the sea experience for Danielle. Her coral reef has fish blowing bubbles and floating jellyfish!
Mad Max
George loves Mad Max! Pete Willoughby and a team of builders are making George's dream come true!
TMNT Car for Samuel
Connor from Creventive Studios is building an amazing Teenage Mutant Ninja Turtle Car for Samuel in Chicago!
TIE-Fighter for Daniel
Daniel will be riding in Style this Halloween thanks to Jim Moser and his friends with Cloud City Garrison
BRaeden's Dusty the Plane
The Magic Wheelchair UNH team of college students are making Braeden's dream of soaring through town come true! They are building a Dusty the Crop Duster Plane from the movie Planes.
ChRistopher's Endor Speeder Bike
This speeder bike or jumpspeeder or hover bike of ISB (if you prefer) with Christopher at the wheel, will be speeding through a forest near you! Built by Matthew Stowers.
Fire Engine for Dalton
The Scary House team of builders in Northern Illinois is building a Fire Engine for Dalton.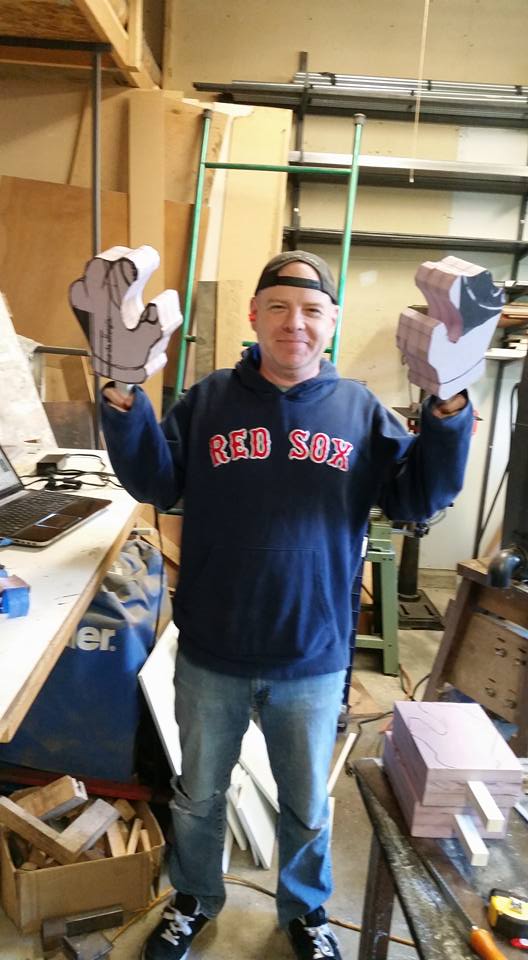 Jackie's Mickey Mouse Train
Paul Strong and a team of builders in Seattle built a Mickey Mouse Train for Jackie and her whole family!
Owelette for Ariana
The Boys and Girls Club in Fort Mill, SC has been busy. They are also building an Owlette's Owl Glider from PJ Masks costume for Ariana!
Chloe the Mermaid riding a turtle
"First you were all like woah, then we were all like woah!" Travis Weimer and a team of dental students from VCU in Richmond, VA are working on this righteous turtle costume for Halloween.
Bobbie's Cruise Liner
Come sail away with Bobby on his Disney Cruise Liner, built by Roy Wooley